Set up on any hardware that you choose
ScreenCloud is a software-first solution built to work on any hardware. Get set up easily, test and preview content, and build a network with the ability to scale. It's the flexibility you need to create a screen network on the devices you want to work with. For an uncomplicated screen solution that stands the test of time.
Integrate content from your existing tools, and from the web
Forget starting content creation from scratch. If you already have the content, or it lives on the web, you can add it to your screens. It's everything you need to create screen-ready content, more easily.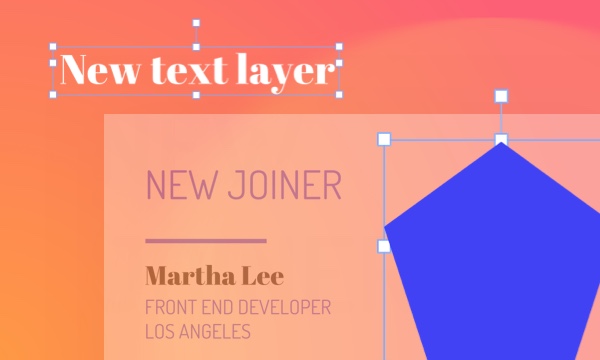 Design with Canvas
Canvas is the only graphic design tool you need to create all of your screen content and make changes on the fly. Included with every ScreenCloud account, you no longer need to pay for external design tools.
Ready-made apps and live feeds
60+ free apps integrate content from tools you already use, like Slack, Excel and Google Workspace. Plus, live feeds to easily syndicate local information like weather, news and stocks.
Build your own
Use our modern, flexible GraphQL API to build your own integration or custom feature to use with ScreenCloud.